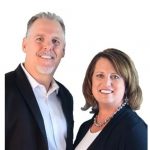 Colette & Michael Thiel
Broker/ Realtors DRE# 01455972/01893556
A little about Us
Thiel Real Estate & Property Management is a full service Premier Real Estate Company founded in 2010 by Colette & Michael Thiel. Colette & Michael have a combined 28 years of experience representing buyers/sellers/investor in Ventura & Los Angeles Counties. In 2019, the company opened an expansion office in the greater Sacramento area serving El Dorado, Sacramento and Placer Counties.
The mission of the company is to provide the best service possible and treat everyone as though they are part of the family. Over 90% of the company's business is derived from referral. Our agents maintain a strong reputation for superior service, having expertise in marketing, negotiating and closing deals.
The Thiel Team
Colette Thiel, President/Broker of Thiel Real Estate, has been a full-time realtor since 2004. She started her career working for a large, independent broker and after 6 years decided to create her own brokerage and in Fall of 2010 Thiel Real Estate & Property Management opened. Colette Thiel holds a Bachelor of Arts degree in Sociology from Cal State Fullerton. Colette's devotion to her clients is unsurpassed. She works tirelessly to ensure that their transactions are handled from start to finish as smooth as possible.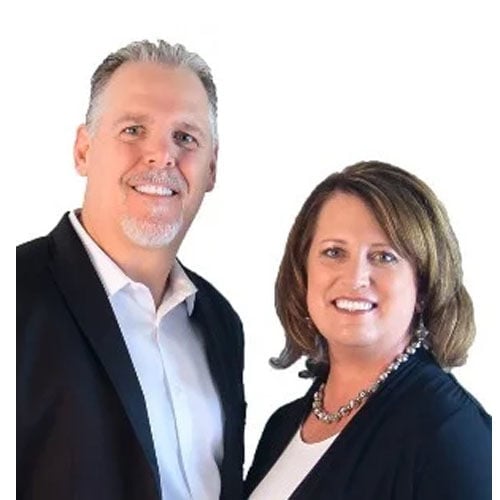 In early 2011, her husband, Michael Thiel, joined the company as CFO/Broker Associate. Michael brings to the company extensive knowledge of accounting, negotiations, inspections, and contracts from his time as a Regional Manager in the restaurant industry. He attended Oregon State University's School of Hospitality.
Colette & Michael are leading experts in residential real estate sales and property management in Ventura/LA/El Dorado/Sacramento/Placer Counties. They work with buyers, sellers and investors. Over 95% of their business derives from client and business referrals. They maintain a strong reputation for providing superior customer service "Where You're ALWAYS Treated like One of the Family" They have been married for 32 years and have 3 adult children, 2 daughters-in-law, 3 grandsons and a granddaughter.
Joining the Thiel Team in Fall of 2019 is their daughter, Cassandra Thiel. Cassie graduated from Sacramento State University in Spring 2019 with Bachelor of Arts in Communication & after a 2 month European adventure is currently learning the family business while working in the health care industry. Her extensive knowledge of modern marketing and communication tools and her attention to detail make her a valuable asset to the team.