thiel real estate

PROPERTY MANAGEMENT?
Learn more about our property management services
Homes for Heroes?
Learn more about Hero bennifits and discounts
Selling a house?
We Specialize in Selling Houses for Top Dollar.
Buying a home?
Hand Picked Properties You Will Love!
Counties
With so many stunning neighborhoods and communities to choose from in Sacramento County and Los Angeles County, it can be challenging to find the perfect place to call home. That's where our area guides come in! They give you useful information about the market, lifestyle, and population to help you decide where to settle down. Whether you're a first-time buyer, a seasoned homeowner, or just looking for a new place to call home, our area guides have the information you need to find the perfect fit.
THIEL REAL ESTATE
The mission of the company is to provide the best service possible and treat everyone as though they are part of the family. Over 90% of the company's business is derived from referral. Our agents maintain a strong reputation for superior service, having expertise in marketing, negotiating and closing deals.
Thiel Real Estate & Property Management is a full service Premier Real Estate Company founded in 2010 by Colette & Michael Thiel. Colette & Michael have a combined 28 years of experience representing buyers/sellers/investor in Ventura & Los Angeles Counties. In 2019, the company opened an expansion office in the greater Sacramento area serving El Dorado, Sacramento and Placer Counties.
SELLING, BUYING & property management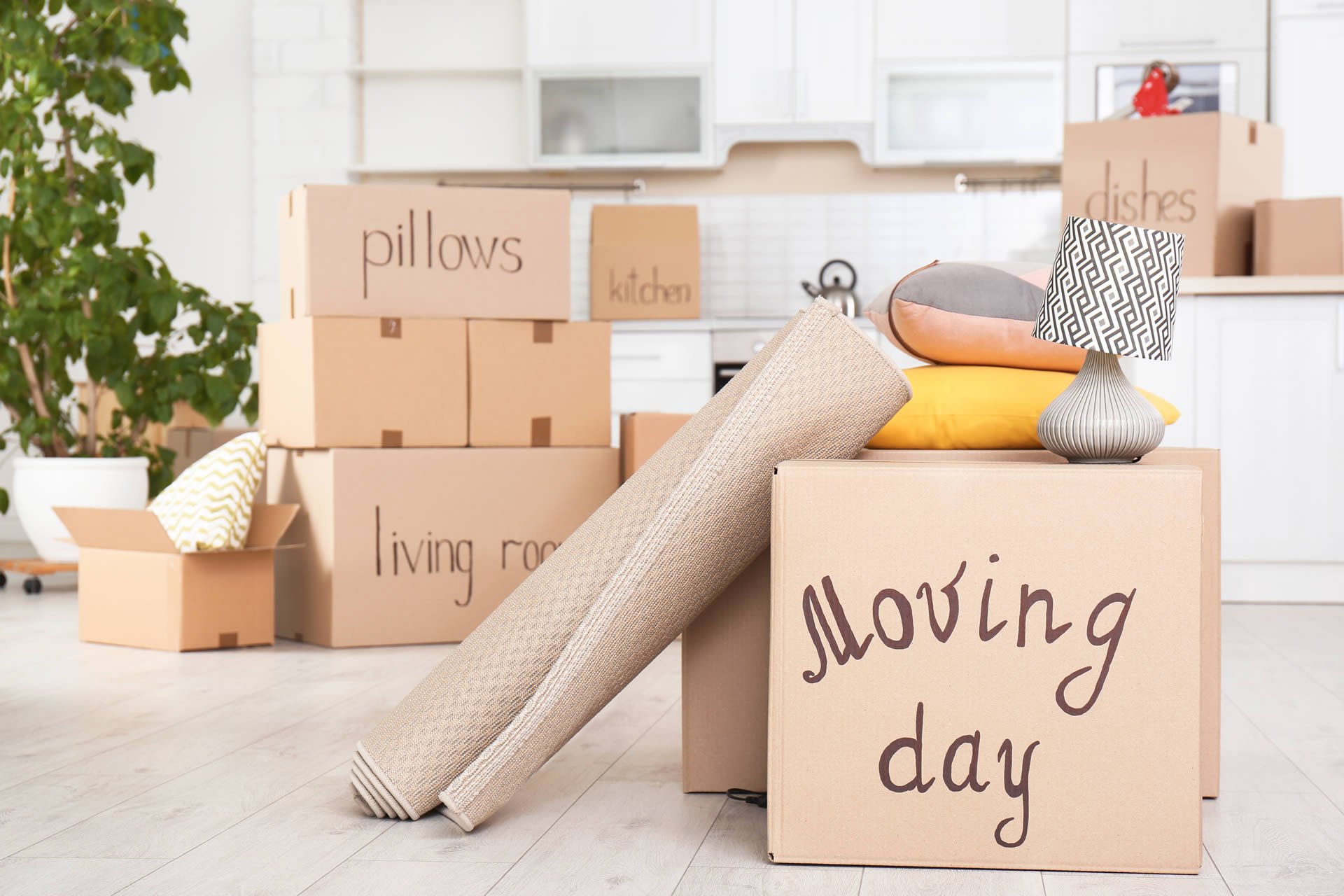 Selling your house
The biggest concern I hear from sellers is "how can they maximize the sale price of their home while getting their home sold quickly". I help homeowners who are ready to sell their home navigate each step of the selling process in a pro-active, organized and laid back way.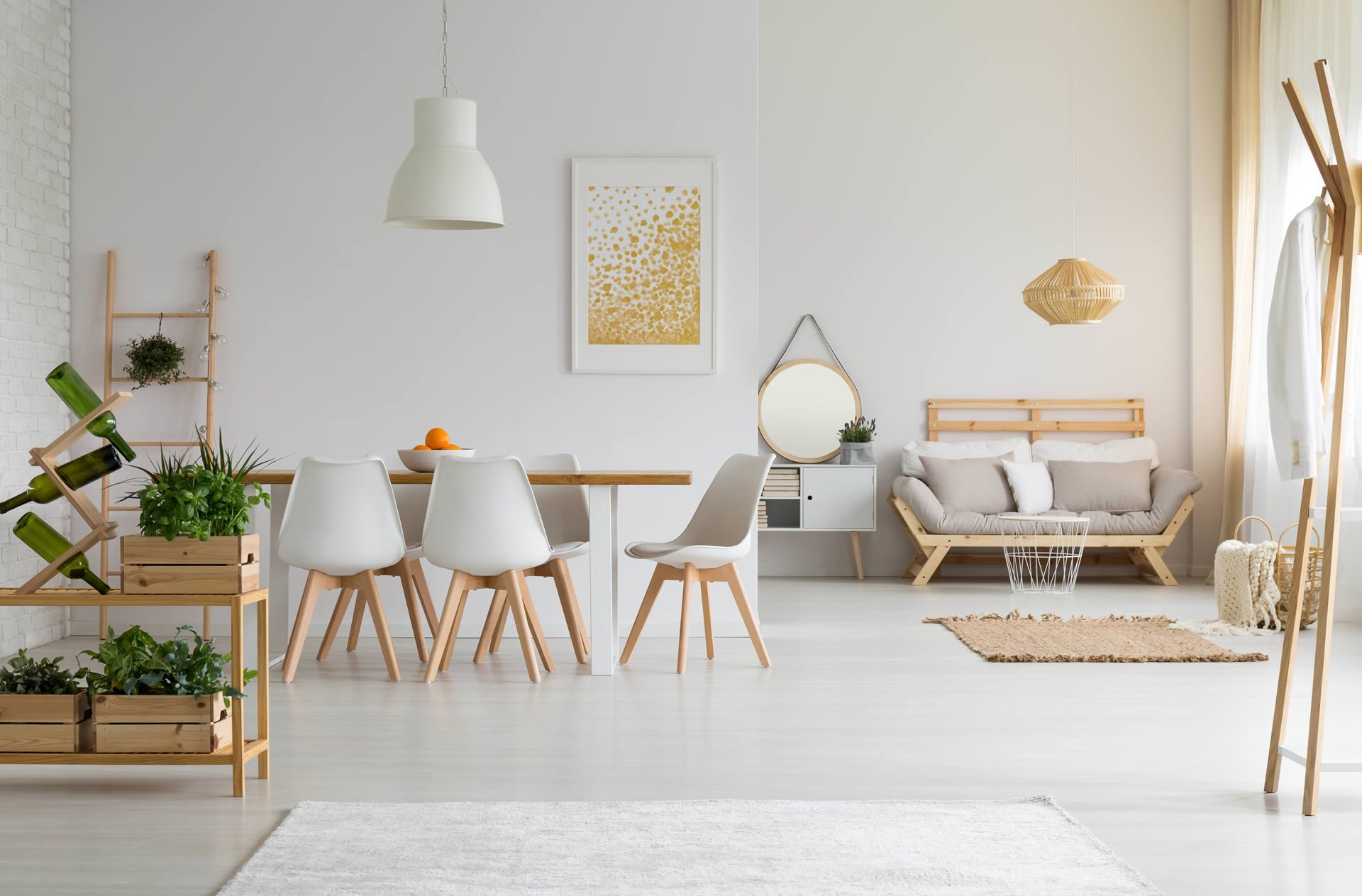 Buying a
house
If you're thinking of becoming a homeowner, it's my goal to equip you with all of the tools and information necessary. The more prepared you are, the smoother your home buying experience will be.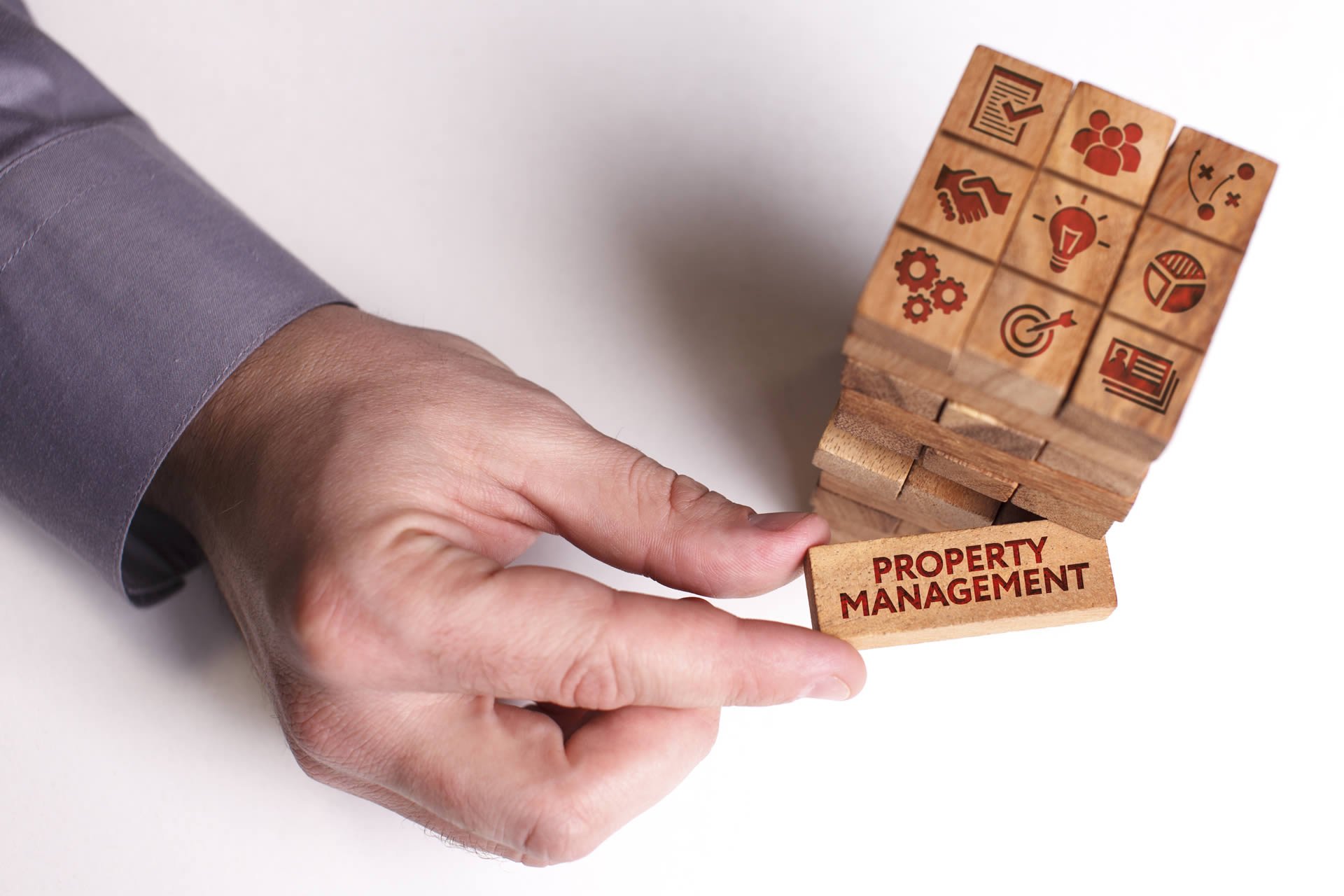 Property Management
As a property management company, we specialize in providing a variety of services to assist our clients in the efficient and effective management of their properties. Our team of professionals is dedicated to helping property owners and investors streamline the process of maintaining and maximizing the value of their real estate investments.
How I deliver better results...
Helpful Advice
I am here to provide you with helpful advice that will assist you in your home journey.
Quality Service
When you are ready to take that next step, you can leverage all the benefits I have to offer.
Happier Clients
I am committed to your success and will help you achieve the home goals you are looking for.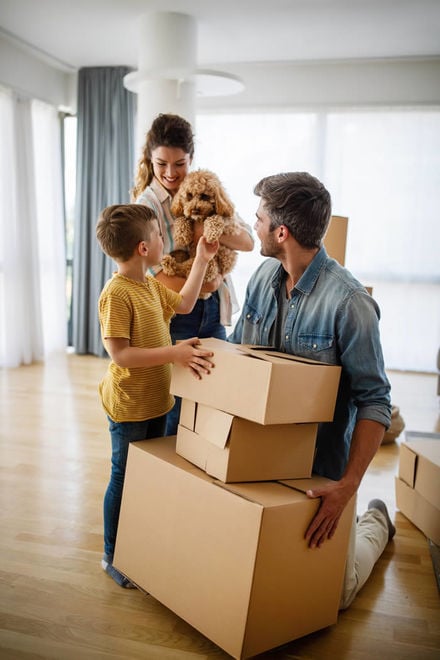 "Colette, Michael, and their local agent, Bill, were extremely helpful with assisting me in purchasing for my first property during the Covid market frenzy. They explained everything I needed to know and then some, answered all my questions, always made themselves available in a timely fashion, and w
…
Read More
ere very friendly and pleasant to work with. I highly recommend them."
Read Less
"Look no further because Colette and Michael are the real deal. In just a very short period of time they were both incredibly responsiveness and worked so hard and found our first home for my husband and I in just 2 weeks. From the vert start they listened to all our wants and needs and we did not fe
…
Read More
el any pressure at all along the process. They went above and beyond daily and it felt like we knew them for years! It was a pleasure and honor to have had them represent us and be so professional at all times, answer all our questions and guide us through our first home purchase, they really treated us like family. We felt fully supported every single step of the way and just feel incredibly lucky to have had worked with them. 5 stars all the way!"
Read Less
"Colette and Michael were truly the best. As a first time home buyer, I had no idea what to do or where to start and they walked me through everything. I had a LOT of questions and they answered all of them thoroughly and quickly. Both Colette and Michael were kind, easy to talk to, and incredibly kn
…
Read More
owledgeable. They were thoughtful, compassionate, and had a referral/contact for anything I needed. I am so grateful to them for their assistance in the home buying process."
Read Less
"Colette and Michael made this whole process so easy for us. They were willing to answer our questions regardless of how silly they might have seemed, and guided us through our sale step by step. They are true professionals who treat clients as friends, not transactions."
"Extremely professional and knowledgeable. Very helpful and only had our best interests in mind. Quick to respond to inquiries and send out documents to sign. Would highly recommend!"
"They made the process very easy to move from our Property Managers for our property to selling our property. Because of the current market and the location of our rental, they were very specific of what we needed to fix/update and what we wouldn't get a return on. They did a great job on helping us
…
Read More
review the offers and negotiate with the buyer's agents. They also included some good contract verbiage that helped and protected us during this crazy real estate selling time."
Read Less
"Provided qualified rental tenants for over 4 years, managed the property on a monthly basis. All maintenance, repairs and emergencies issues were handled on a timely basis. List and sold the property on Day 1!"
"BEST IN THE BUSINESS! HONESTY, KNOWLEGE AND PROFESSIONALISM AT ITS BEST! WE HAVE PURCHASED TWO HOMES FROM THEM. WE HIGHLY RECOMMEND COLETTE AND MICHAEL THIEL!"
"This is our third time using Colette and Michael to buy a home, and second time they have sold a home for us, and we can't recommend them enough. Each time they have fought to get us our home of choice, and have always gone above and beyond to make ours the winning offer. I highly recommend them t
…
Read More
o anyone looking to buy a new home, or sell their current one."
Read Less
RECENT NEWS & ADVICE
---
Stay in the loop on the latest events, news & happenings in and around our community!
Read More
4961 Abilene Street, Simi Valley, CA 93063 (MLS # 223001121) (all data current as of 12/7/2023)
Rocky Pointe Natural Park - Week 46 of the 49 Parks and Trails of Simi Valley 13 acres of wild land…
Mt McCoy has a long history in Simi Valley and can be seen from almost anywhere in Simi Valley. Join…